LANEIGE Water Sleeping Mask EX 25mL
25mL
Overnight mask featuring Sleeping Microbiome™ and enhanced Probiotics Complex

that strengthen the skin's defense to realize a well-slept, bright and clear complexion.
Ingredient 1
Boosting skin defense through the enhanced Probiotics Complex
This powerful complex of an ingredient derived from 23.8 billion Probiotics*, strengthens the skin defense and boosts the brightness and clarity of tired skin.
*Green tea lactobacillus ferment lysate
(AP's patented ingredient: No. 10-2011-0056468)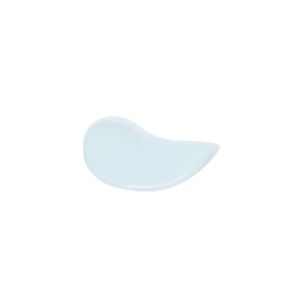 Ingredient 2
Increases moisture level in the skin with squalane
Designed with excellent hydrator squalene, the moistness lasts and the skin stays relaxed overnight.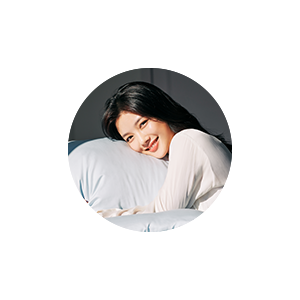 Ingredient 3
7-free hypoallergenic formula
The comforting and gentle Sleepscent and hypoallergenic formula free of oil, PEG and pigments provide a skin relaxing effect while you sleep.